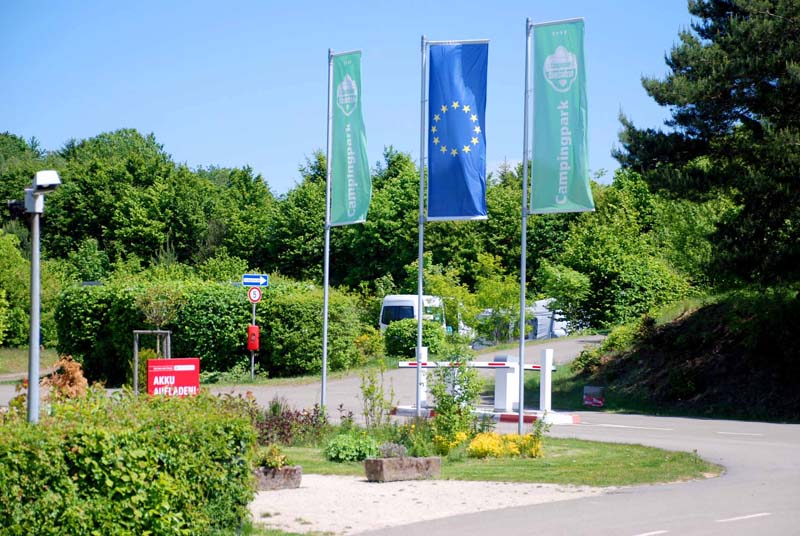 BOOKING CAMPING PARK
BOOKING INFORMATION
Please fill in the fields below for your booking. We will answer you as soon as possible.
A few important notes:
Please make sure to transfer the deposit to our account within 2 weeks after receipt of the offer. Your booking will only be valid after receipt of payment. If we have not received the deposit 2 weeks before the start of the trip, we reserve the right to allocate the place to someone else.